.
Start the New Year with Guitar Lessons!

We provide guitar instruction to music lovers of all ages. Our teachers are kind, experienced and well qualified (B.Mus). Openings are available! More...
Happy Year of the Dog from the Leeward Coast Guitars!
We post our guitar solos, duets and larger ensembles on YouTube and Vimeo. We have over 235 music videos on our YouTube channel and more are added regularly. Visit our YouTube channel and subscribe! Follow us on Tumblr and Facebook.
Frary Guitar Duo | Waltz from Duo Op. 55 No. 3 by Sor
My thoughts on the 6D MK II DSLR after a month of gun 'n run.

I take Canon's first full frame STM zoom out for a spin on the streets of Honolulu.

Desktop audio interface for home recording.

I take the wee but mighty Cordoba Mini for a test drive!

If you're not getting along with a footstool or need more portable guitar support, check out the Tenor TPGS+...

I carry a guitar or ukulele case every day to classes and gigs. So a strong but lightweight case is paramount. I bought the Phitz Baritone Ukulele Case...
Hirade is Takamine's premium line of classical guitars, originally designed by Mass Hirade and handmade in Sakashita, Japan. Oddly, the Hirade moniker is only used for export guitars...

Hirade H-8SS and TH-8SS Review

The 8 series reemerged in 2000 as the H-8SS: same design as the H-8 but featuring all solid woods. The H-8SS moniker (H-8 Solid Solid) was added to the label to distinguish it from its nearly identical ply back and sides forefather.

Variation Form and Sor's Duo Op. 55 No. 3

Variation refers to a technique where musical material is repeated in altered form. The changes may involve harmony, melody, counterpoint, rhythm, timbre, dynamics or any combination of the before mentioned...

Buying a new instrument is a critical step for the novice guitarist. A basic knowledge of the instrument and an assessment of your musical goals will help you make a wise purchase.

Changing Classical Guitar Strings

The best instruments and players will sound dull and suffer intonation problems with poor or worn strings. To get the most out of your guitar, use quality strings and change them regularly.
Check out the Subject Index for more articles and reviews.
| | |
| --- | --- |
| | Washington State affords photographic opportunities galore: snow capped mountain ranges, rolling farm lands, inland seas, bustling cities, plentiful parks, virgin rain forests and historical landmarks. |
| | |
| --- | --- |
| | Port Townsend, Washington, is a charming Victorian town on the Northeastern Olympic Peninsula. Framed by the Olympic Mountains, Puget Sound and Strait of Juan de Fuca... |
| | |
| --- | --- |
| | I grew up in the neighboring state of Washington but visited Oregon many times to shoot and sightsee. The Columbia River Gorge, Oregon Coast and Mount Hood are a few of my favorite locations. |
| | |
| --- | --- |
| The Columbia Gorge is a mammoth canyon craved out by the mighty Columbia River. The Gorge snakes 80 miles westward through the Cascades, forming a boundary between Washington and Oregon. | |
| | |
| --- | --- |
| | The Pacific Coast Highway twists along the shoreline from Washington to California, offering towering cliffs, sea-stacks, expansive beaches, ancient forests, bone chilling fog, massive sand dunes, Art Deco bridges and rustic villages. Most travelers grind down I-5, making US 101 and California 1 a relaxing scenic drive. |
Grace Seil Frary Gallery
| | |
| --- | --- |
| I love to record the beauty of the world around me and bring a camera everywhere I go. The result is this gallery of my best travel, landscape and street photography. | |
| | |
| --- | --- |
| | On all the earth, this is my favorite place. I grew up in Port Townsend, and Fort Worden and surrounding beaches were my playground and refuge. Come feel the Northwest vibe. |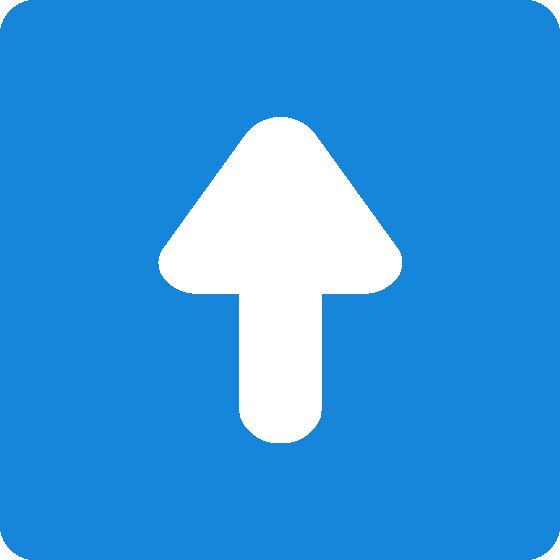 ---
Index | Images | Instruction | Music History | Performance
©2018 by Peter Kun Frary | All Rights Reserved