Guitar Instruction at Frary Guitar
Our mission on earth is teaching people to play guitar, a mission we take very seriously. You'll study with a highly trained and experienced music teacher holding a baccalaureate or higher degree in music. And, because no two people are alike, instruction is tailored and paced according to individual needs.

Grace Seil Frary | Guitar Instructor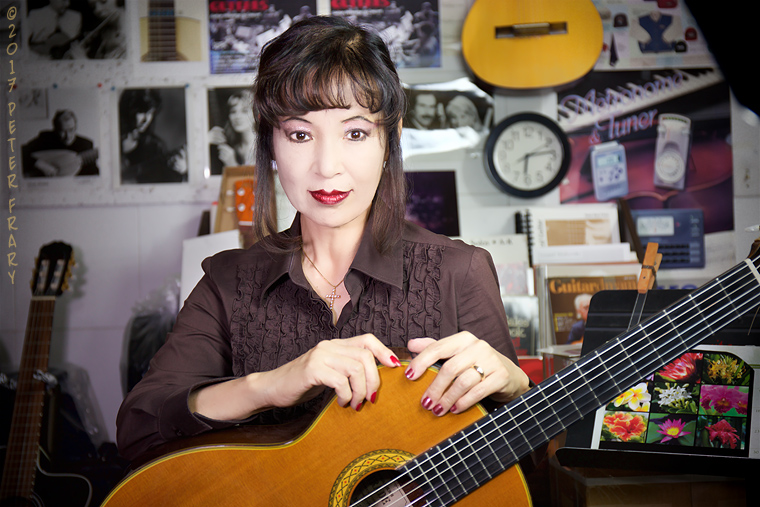 Most beginners are able to play solos like Greensleeves or Malagueña within 3 to 6 months. As you advance, you can play the classics or use your skills to build a foundation for popular and folk styles. Call (808) 679-6154 for more information or an appointment.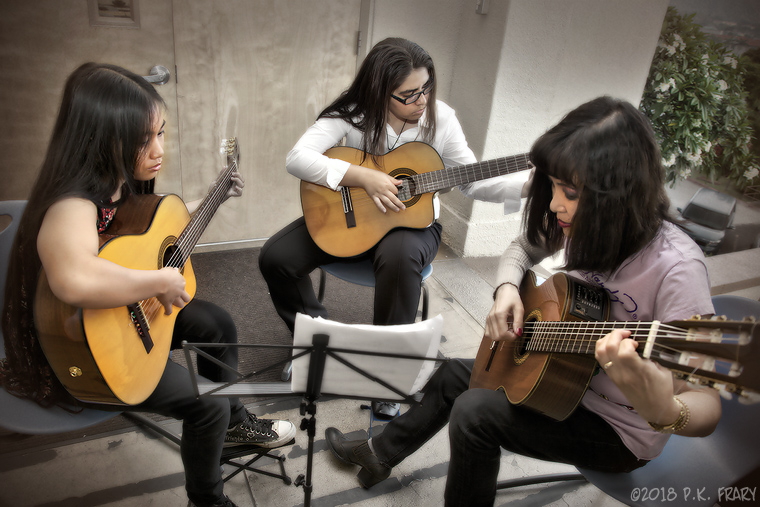 ---
Teaching Method | You'll be guided through your musical journey with a thoughtful lesson plan and materials. Our method has been tested with thousands of classroom and studio students and distilled within our own textbooks: Frary's Beginning to Play Classical Guitar and Beginning to Play Folk Guitar.

Lesson Format | Lessons are private, just teacher and student, and given once a week according to a prearranged schedule. Thirty or sixty minute lessons are available depending on your musical and financial needs.
Call us at (808) 679-6154 (Oahu) and we'll help you get started playing guitar, a potential lifetime journey of enrichment, expression and fun.
---
Grace Seil Frary | Guitar Instructor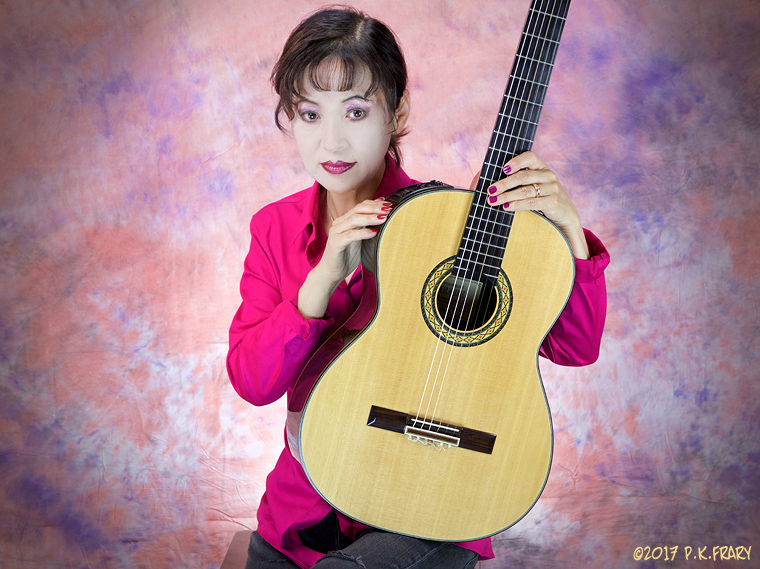 Teaching Specialty | Classical guitar, beginning through advanced level children and adults. Also teaches folk/pop guitar styles and ukulele.

Experience | Studio teacher since 1990. Guitar Instructor for Chaminade University of Honolulu.

Education | Bachelor of Music (B.Mus), Guitar, University of Hawaii.

Performance | Solo and duet concerts for UH Manoa, Leeward Community College and events in the community.

Special Abilities | Fluent in English and Korean. Bible and fine art photography aficionado.
Grace Seil Frary playing Bach's Double in B Minor (Sarabande), BWV 1002.
Ms Frary playing Habanera (Castle), a typical first year student piece.
Ms Frary playing Father I Adore You, a typical student-teacher duet.
Ländler (Mertz) performed by Grace Seil Frary.
Alan Morita, student of Grace Seil Frary, performing Bach's Bourrée in B Minor:
Grace Seil Frary performing with her students at CUH:
Like our videos? Please subscribe to our YouTube channel.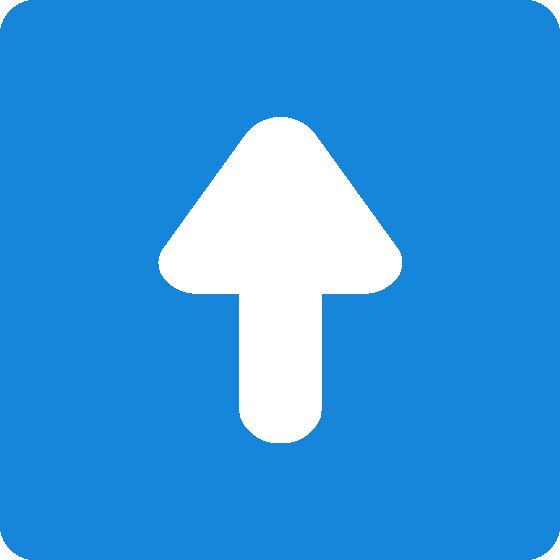 ©2017 by Frary Classical Guitar